First time teaching on a cart this year? Lost your room and don't know how you will manage?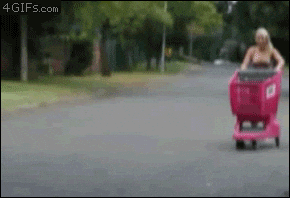 We've rounded up some tips to help you organize and prioritize what you need to be an effective teacher on the go:
Organize Your Space
Time is of the essence when you are a teacher on the move. Therefore, it is best to figure out where everything will live and have its designated space. If you are moving between floors, will you be able to have more than one cart? I have found this helpful as I teach primary grades on one floor and the upper grades on a different floor. Thus, the only thing I carry with me at all times is my laptop, various cords, and lesson plans. Do you have office space? If so, can you store most of your instruments there and send students to grab them when it is time to use them? This will save time and energy in not having to carry as much stuff.
Technology Matters…..A Lot
One of the best time and money investments you can do is to go around to as many classrooms as you can before the beginning of the year and check out if they have whiteboards as well as what cords you will need to connect to those boards. I always carry an HDMI adapter cable and a VGA cable since technology varies widely between classrooms. I also carry my own portable speaker in case the classroom speaker does not work. Buy two of each cable so you have them for the year as well as any other technology you may need (laptop charger, ukulele tuner, etc.) and carry them with you at all times.
Hygiene Necessities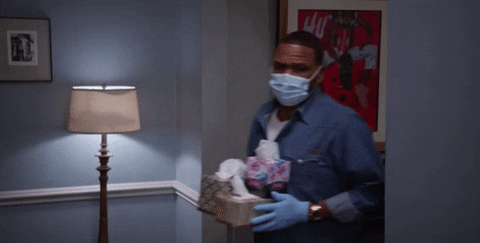 While there may be classrooms that are well equipped with hand sanitizer and wipes, I would carry this with you also. At all times but especially now, it is important to wipe down equipment and minimize the spread of germs so I would have wipes and hand sanitizer ready at all times! In addition, a box of tissue is always helpful. 
Markers 
There is nothing more frustrating than being mid-lesson and reaching for a marker to help you make a brilliant illustration, only to flail and scrounge your way down the whiteboard tray because someone absconded with the last marker. Or maybe some enterprising student thought it would be funny to hide every marker in obscure locations in the classroom. Not every classroom will have markers and not every teacher will want to share due to Covid protocols, etc. Carry your own set of markers so you aren't hunting one down in the middle of a lesson. This can really break your flow.
Organize Your Cords
You are probably wondering what I use to carry all of those cords? The best thing is a baby diaper caddy! What I love about organizing this way is I can roll up all of my cords, stick them into different pockets leaving room for a recorder, a pair of rhythm sticks, an extra puppet, etc. The handles also make it very easy to carry so it's a win-win for everyone!
It's Important to Sit, Too
Sometimes, you may want to sit while teaching and to give your feet a break and there may not be a chair available. 
Don't Forget the Water!
Hydration is important and if you need to stay hydrated, bring a water bottle. You may be able to clip this onto your cart. Here is one idea to possibly make this work.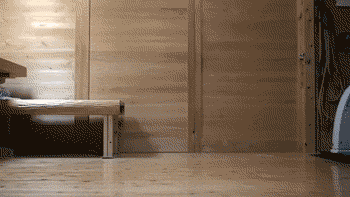 Teaching from a cart can feel inconvenient, but, on the bright side, not having a classroom to take care of can free up valuable time! Hit us with your best tips for cart-teaching in the comments!
---